Book of the Month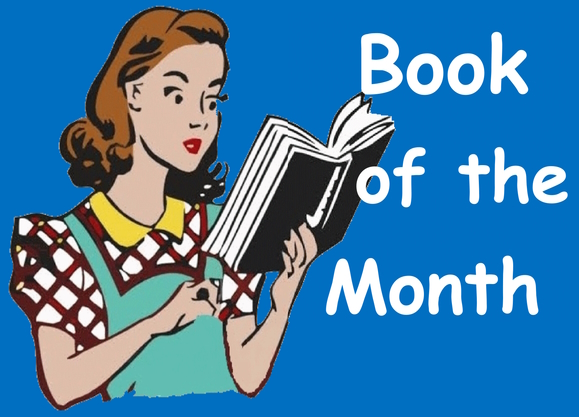 Tempo will present Book of the Month at Belconnen Community Theatre:
May 26, 27, 31; June 1, 2 3 at 7:30pm
Matinees on May 27 and June 3 at 2pm
Public holiday matinee on May 29 at 2pm
Twilight show on May 28 at 4pm
The orderly suburban life of a 1950's English town is turned on its head when the young daughter of a Member of Parliament writes a steamy bestseller, featuring characters obviously based on the local population. They begin to see themselves and their neighbours in a surprising new light.
Another great English comedy directed by Jon Elphick, Book of the Month promises to be tremendous fun for all.
Tickets are on sale now
Get in early to secure the best seats

Tickets are available now from Canberra Ticketing online or phone (02) 6275 2700.