Murder on the Nile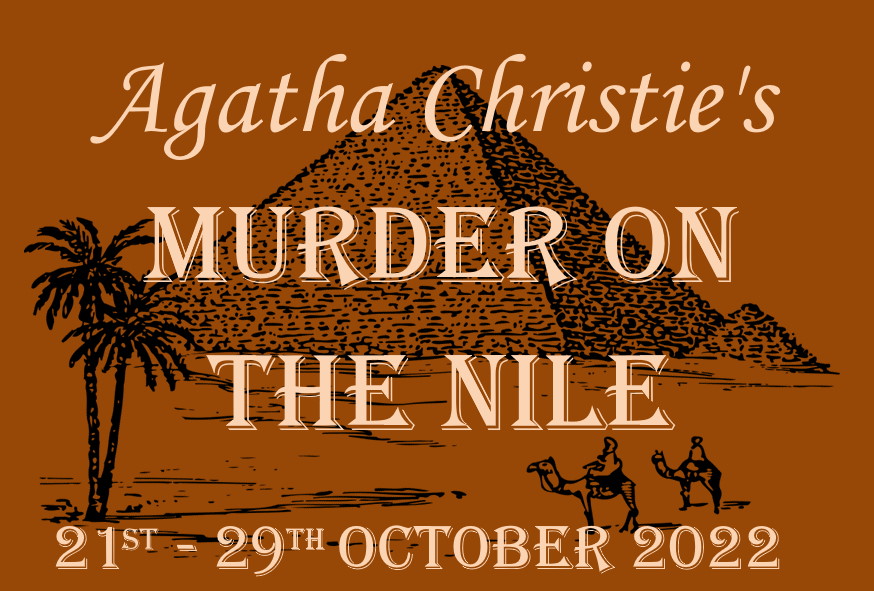 An Agatha Christie classic is coming in October
Murder
Mystery
Intrigue
Kay Ridgeway has led a charmed life. Blessed with beauty, enormous wealth, and a new husband, she embarks on a honeymoon voyage down the Nile. Fatal circumstances await when the idyllic surroundings are shattered by a shocking and brutal murder.
Murder on the Nile will be directed by Jon Elphick. As well as many other plays, Jon has directed 10 Christie plays and is a big fan of her work.
This play will be performed from 21st to the 29th October with 9 shows at the Belconnen Community Theatre.
Tickets are available now from Canberra Ticketing online or by phone on (02) 6275 2700.
Latest Tweets from @TempoTheatre