Book of the Month - Auditions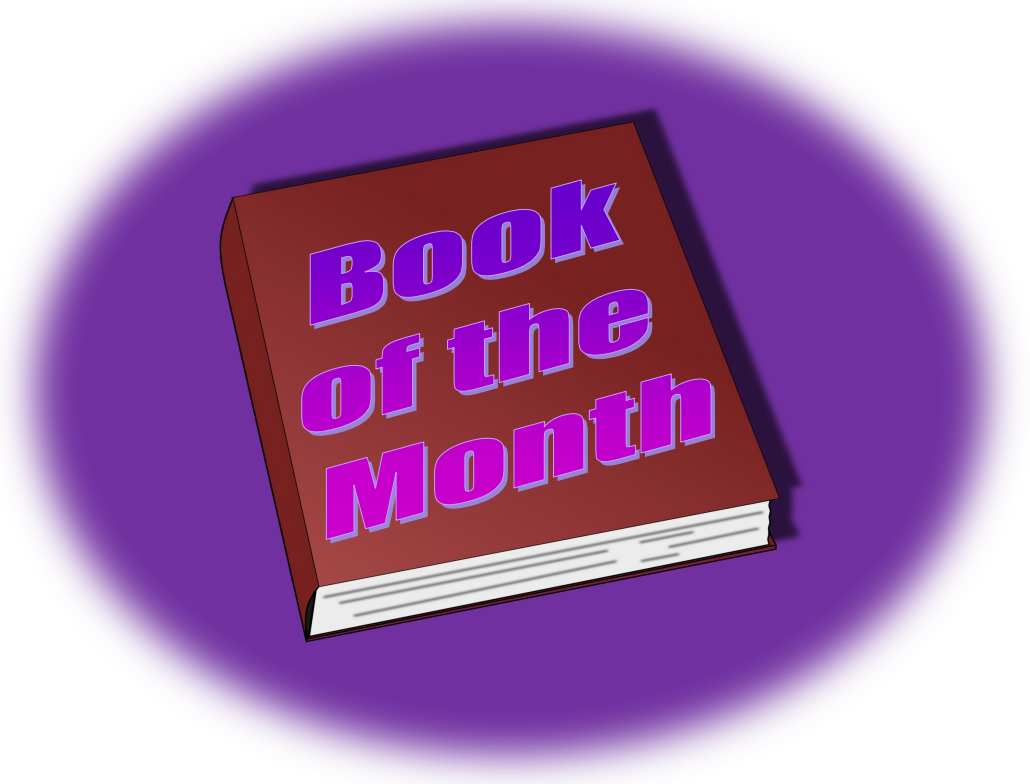 Tempo Theatre is pleased to announce auditions for Book of the Month, a play by Basil Thomas, to be held on Saturday, March 4th, at the Belconnen Community Centre.
The orderly suburban life of a 1950's English town is turned on its head when the young daughter of a Member of Parliament writes a steamy bestseller, featuring characters obviously based on the local population. They begin to see themselves and their neighbours in a surprising new light.
Book of the Month will be directed by Jon Elphick.
See our auditions page for more details or to book an audition time.