Who are Tempo?
Tempo Theatre Inc. is a non-profit community theatre organisation proudly serving the Canberra region. We produce and promote live theatre, foster social interaction between people interested in theatre, and promote theatre skills development. You can learn more about Tempo Theatre at this site.
Coming Soon
A Vicar of Dibley Christmas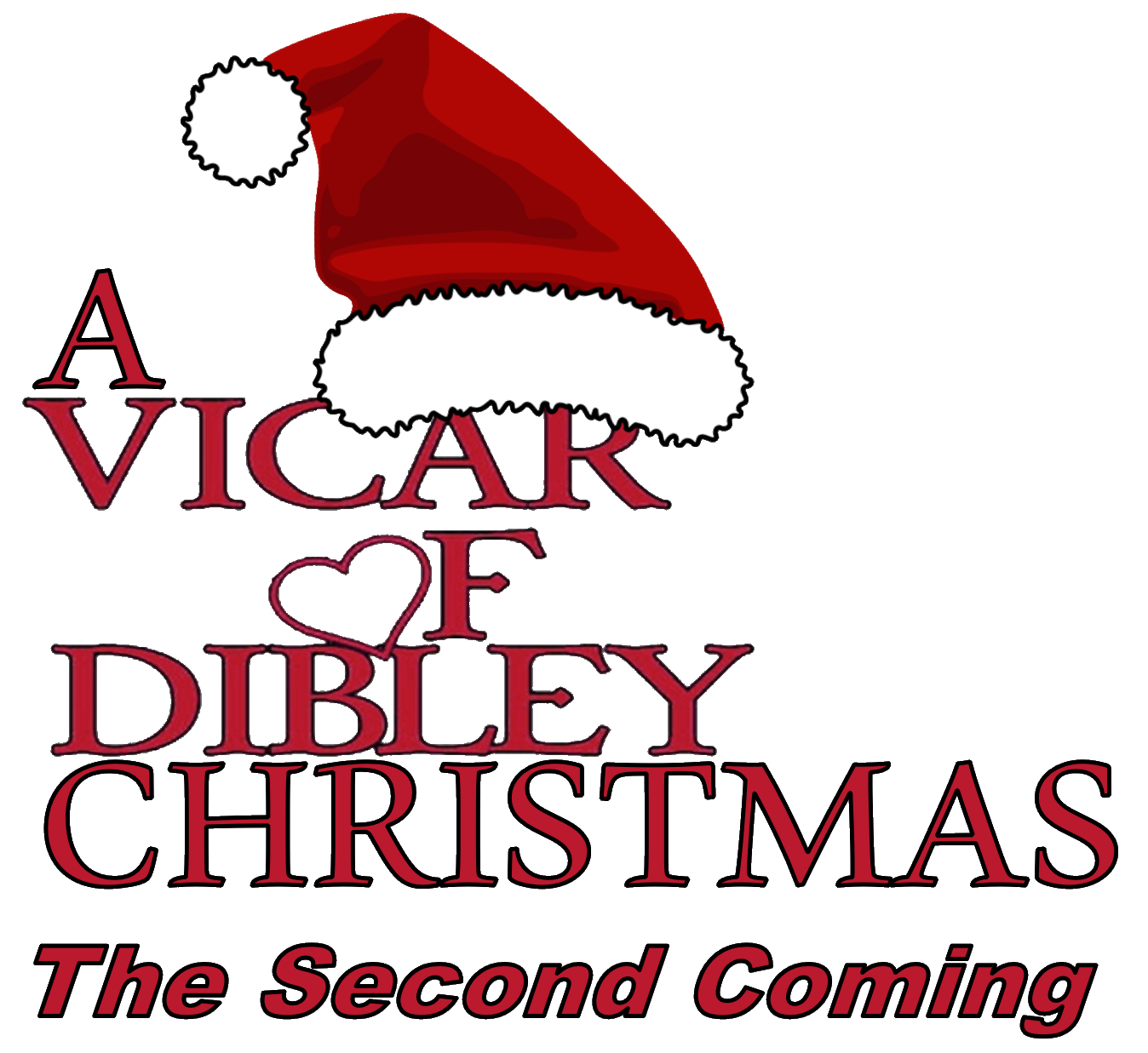 From the same team that brought you The Vicar of Dibley in 2016 comes the sequel - A Vicar of Dibley Christmas.
Join Geraldine and the parish council once again as the village of Dibley prepares for the Christmas celebrations.
Coming soon to Belconnen Theatre. Stay tuned for details.
Latest Tweets from @TempoTheatre
Site design by Tony Galliford
Copyright © 2005-2018 Tempo Theatre Inc.