Who are Tempo?
Tempo Theatre Inc. is a non-profit community theatre organisation proudly serving the Canberra region. We produce and promote live theatre, foster social interaction between people interested in theatre, and promote theatre skills development. You can learn more about Tempo Theatre at this site.
Coming up at Tempo
Hello... Is There Any Body There?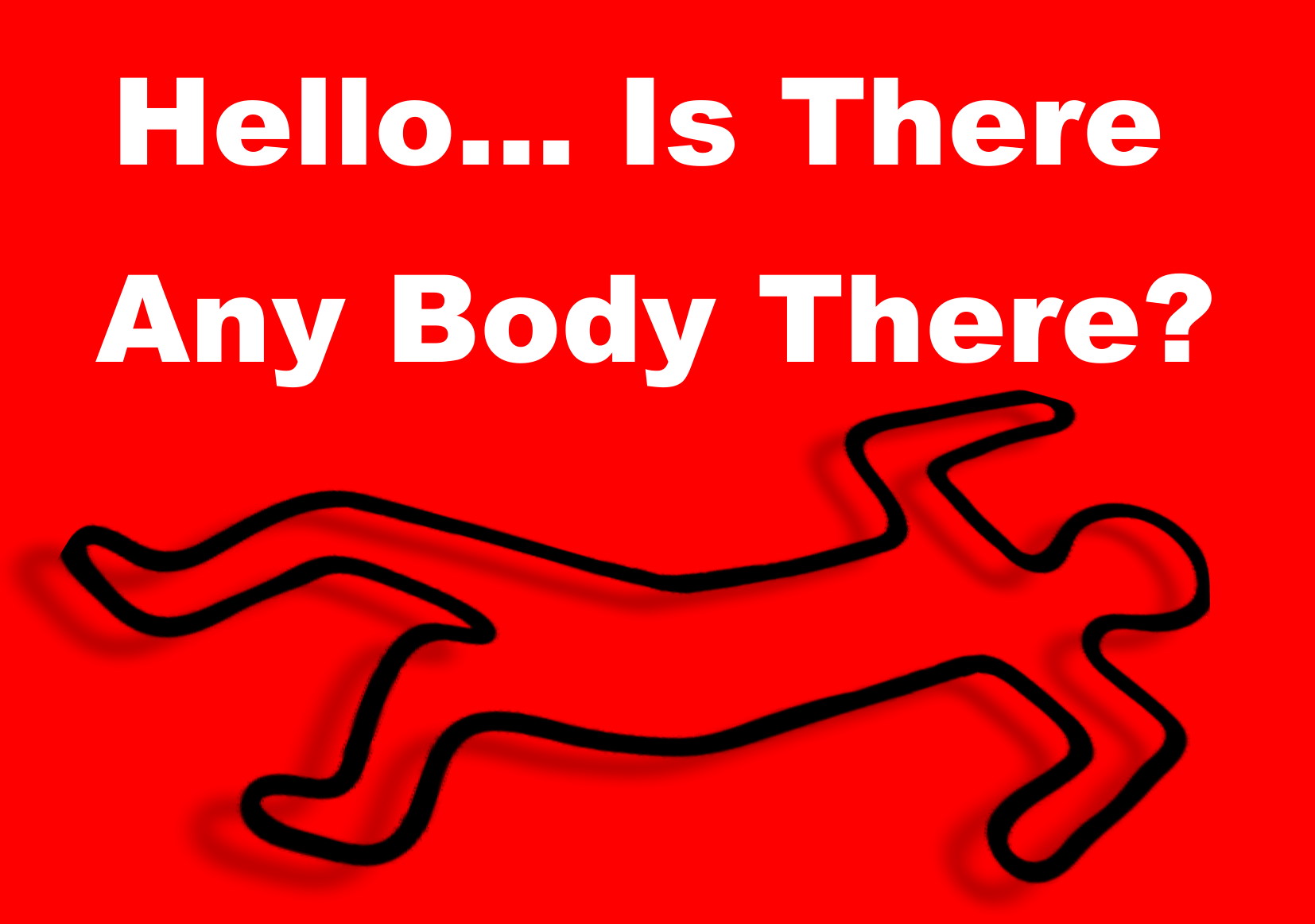 Director Jon Elphick loves Agatha Christie — he's directed 10 of them (The Mousetrap, And Then There Were None and Towards Zero) Just to name a few.
He also loves his comedies — he's directed over 6 of them (2 Vicar of Dibleys and Arsenic and Old Lace) are a few of his favourites.
So he thought, why not combine his love of Whodunits with the joy of a good laugh.
And now he has found a play that does both ... Its Ian Hornby's - Hello ...Is There Any Body There?
So If you like our Agatha Christies and enjoy a good laugh, then, Hello... Is There Any Body There? is the play for you.
Auditions for 6 females (stage ages of 30's to 70's) and 4 males (35 to 60's) will be held on Saturday, February 8th at the Belconnen Community Centre. Check the Auditions page for more details, and to book an audition time or for more information phone Jon on 6254 3727.
Next Year
Big news about our exciting 2020 season is coming soon!
Latest Tweets from @TempoTheatre
Site design by Tony Galliford
Copyright © 2005-2020 Tempo Theatre Inc.