Pygmalion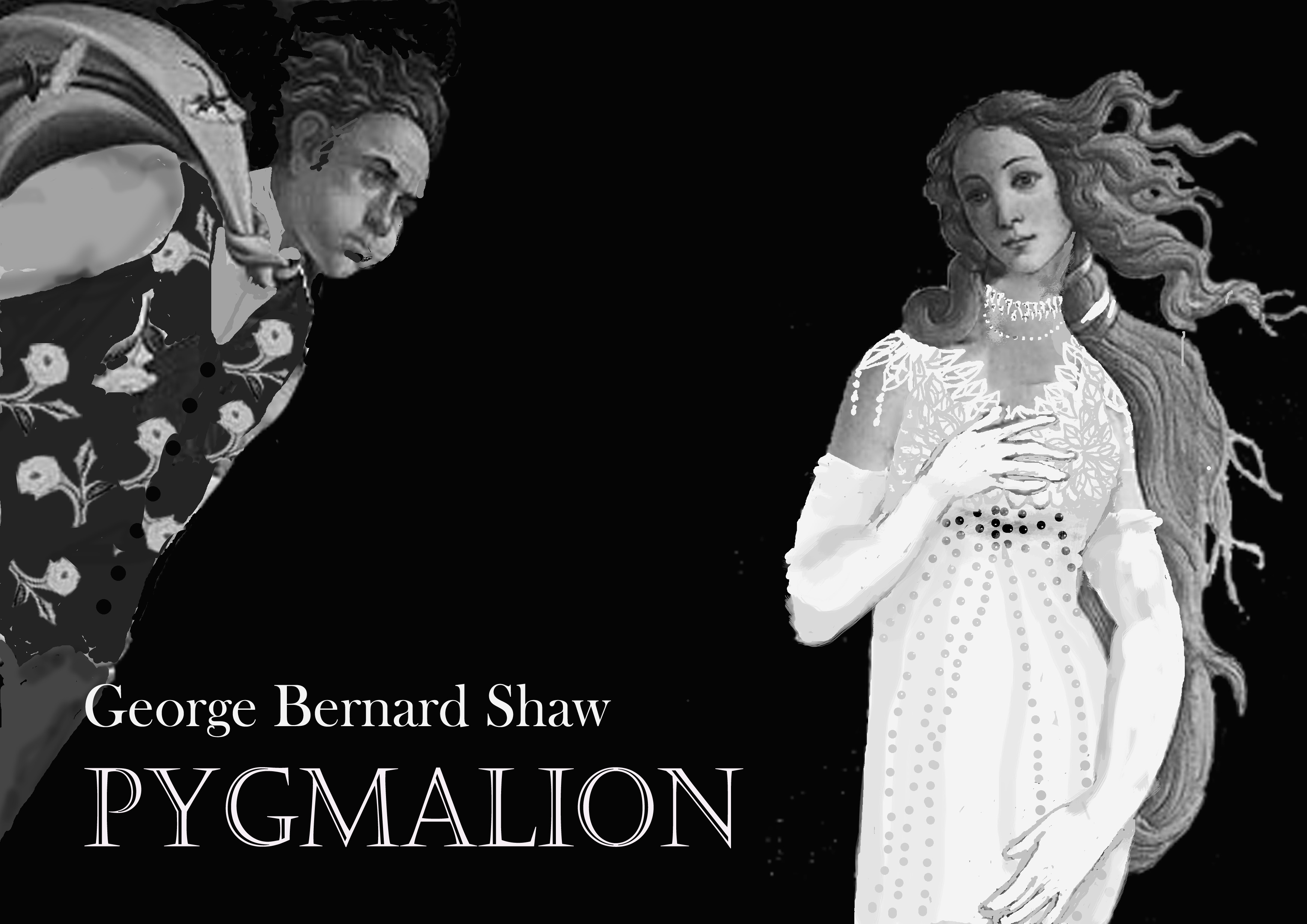 Auditions for Pygmalion will be held on the 17th July 2021 at the Belconnen Community Centre. This wonderful classic play will be directed by Rachel Hogan. It is to be staged at the end of October 2021.
We are looking for 4 men and 5 women to play the roles listed below
Henry Higgins, m, 30-45, principle role
Eliza Doolittle, f, 19-30, principle role
Colonel Pickering, m, 40+, large role
Mrs Higgins, f, 50-70, large role
Albert Doolittle, m, 45+, significant role
Mrs Pearce, f, 30+ supporting role
Freddy Eynsford-Hill, m, 20s, supporting role
Mrs Eynsford Hill, f, 50+, supporting role
Clara Eynsford Hill, f, 18-25, supporting role
There are also some briefly appearing characters, any gender, who could conceivably double up.
Familiarity with RP, cockney and other British accents would be useful, but not essential. Despite the old-fashioned "Britishness" of the play, people of all racial backgrounds will be considered for roles. Interested people are invited to look at the audition package for more information on the characters.