Who are Tempo?
Tempo Theatre Inc. is a non-profit community theatre organisation proudly serving the Canberra region. We produce and promote live theatre, foster social interaction between people interested in theatre, and promote theatre skills development. You can learn more about Tempo Theatre at this site.
Coming up at Tempo in 2016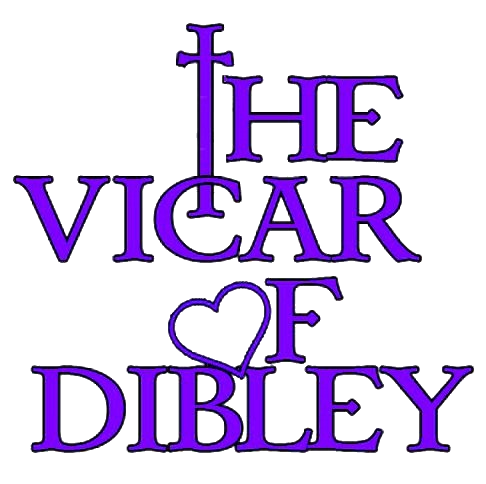 The Vicar of Dibley
stage play by Ian Gower and Paul Carpenter, adapted from the TV series by Richard Curtis and Paul Mayhew-Archer
Tempo is thrilled to be presenting the stage adaptation of the well-loved British comedy, The Vicar of Dibley, in October/November 2016.
The stage adaptation follows the first few seasons of the TV series, with all of the well-know characters. This show promises to be a hoot! Don't miss it!
Auditions
Auditions for The Vicar of Dibley will be held on Saturday, July 30th. See the details on our auditions page.
Latest Tweets from @TempoTheatre