Who are Tempo?
Tempo Theatre Inc. is a non-profit community theatre organisation proudly serving the Canberra region. We produce and promote live theatre, foster social interaction between people interested in theatre, and promote theatre skills development. You can learn more about Tempo Theatre at this site.
Coming up at Tempo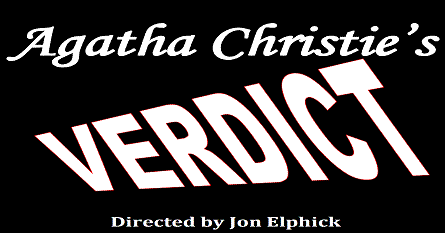 Our first show for the year is Agatha Christie's Verdict, which will be performed at Theatre@BCS in early June.
Auditions will be on the 4th March at Belconnen Community Centre; check our auditions page for all the details.
Latest Tweets from @TempoTheatre