Who are Tempo?
Tempo Theatre Inc. is a non-profit community theatre organisation proudly serving the Canberra region. We produce and promote live theatre, foster social interaction between people interested in theatre, and promote theatre skills development. You can learn more about Tempo Theatre at this site.
Coming up at Tempo in 2016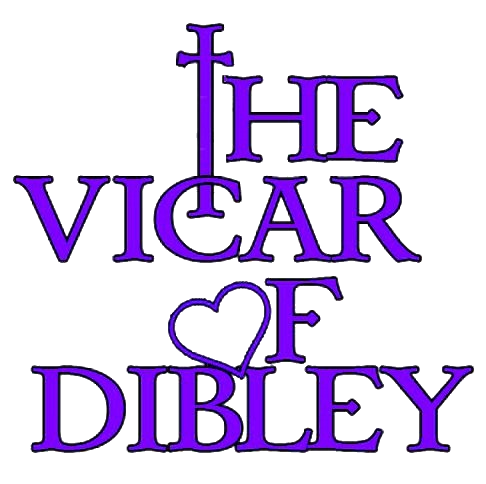 The Vicar of Dibley
Tempo Theatre is proud to present The Vicar of Dibley, a play by Ian Gower and Paul Carpenter, adapted from the TV series by Richard Curtis and Paul Mayhew-Archer.
The stage adaptation follows the first few seasons of the TV series, with all of the well-known characters.
The perfectly peculiar village of Dibley is in need of a new vicar after the Reverend Pottle, aged 102, dies quite unexpectedly. Instead of the standard replacement sporting a beard, a bible and bad breath they get the Reverend Geraldine Granger, "a babe with a bob cut and a magnificent bosom."
Tempo is thrilled to be presenting the stage adaptation of this well-loved British comedy which will run for a limited season, from the 28th October to 5th November. This show promises to be a hoot! Don't miss it!
Book now to avoid disappointment!





Tickets available from Canberra Ticketing online or phone (02) 6275 2700.
Cast in order of Appearance

| | | |
| --- | --- | --- |
| Kim Wilson | as | David Horton |
| Tony Cheshire | as | Frank Pickle |
| Jon Elphick | as | Jim Trott |
| Sam Kentish | as | Hugo Horton |
| Jason Morton | as | Owen Newitt |
| Marian FitzGerald | as | Mrs Letitia Cropley |
| Tessa Franceschini | as | Alice Tinker |
| Karyn Tisdell | as | Geraldine Granger |
Latest Tweets from @TempoTheatre