Who are Tempo?
Tempo Theatre Inc. is a non-profit community theatre organisation proudly serving the Canberra region. We produce and promote live theatre, foster social interaction between people interested in theatre, and promote theatre skills development. You can learn more about Tempo Theatre at this site.
Coming up at Tempo
Captain Christmas - A Pirate Christmas Story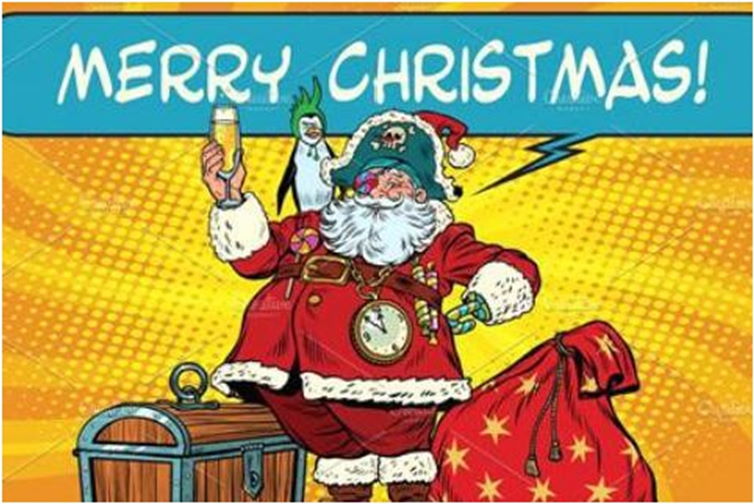 Tempo Theatre is proud to announce it's 6th Annual Christmas Radio presentation - Captain Christmas, a pirate Christmas story, written by Michael Weston and Jo Jones, and directed by Michael Weston. Captain Christmas features the voice talents of many Tempo regulars, and we're looking forward to sharing this great, entertaining Christmas story with you.
Our story at this christmas time is one you've never heard
you'll cheer and cry and laugh a lot -
on that you have my word.
It's a story full of colourful folks,
castaways, wenches and pirates galore
and our hero called "Captain Christmas"
will he save the day, once more?


Listen in on Radio 1RPH at 3PM on Christmas Day.
1125AM in Canberra
89.5FM in Wagga Wagga
99.5FM in Junee
Streaming online from the Radio 1RPH website

COVID-19 Update
Hello... Is There Any Body There?
It has been decided to postpone Hello... Is There Any Body There? until next year.
With only 37 people allowed to use the theatre space at Belconnen (including the cast, crew and audience) it is not viable. We will now stage this show in 2021.
Take care. More exciting Tempo news shortly.
Hello... Is There Any Body There?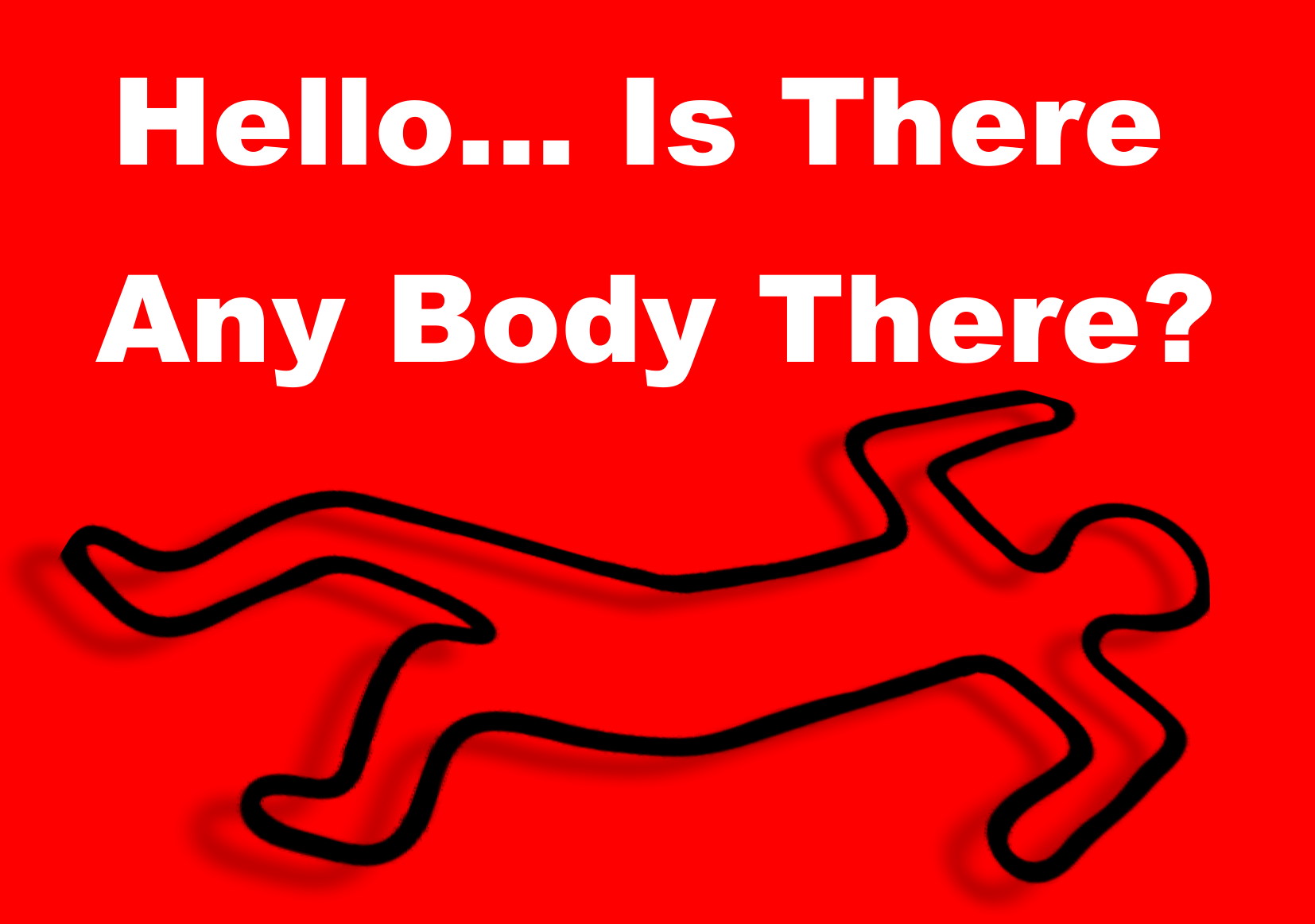 Director Jon Elphick loves Agatha Christie — he's directed 10 of them (The Mousetrap, And Then There Were None and Towards Zero) Just to name a few.
He also loves his comedies — he's directed over 6 of them (2 Vicar of Dibleys and Arsenic and Old Lace) are a few of his favourites.
So he thought, why not combine his love of Whodunits with the joy of a good laugh.
And now he has found a play that does both ... Its Ian Hornby's - Hello ...Is There Any Body There?
So If you like our Agatha Christies and enjoy a good laugh, then, Hello... Is There Any Body There? is the play for you.
Next Year
Big news about our exciting 2020 season is coming soon!
Latest Tweets from @TempoTheatre
Site design by Tony Galliford
Copyright © 2005-2020 Tempo Theatre Inc.