Pygmalion
COVID-19 Update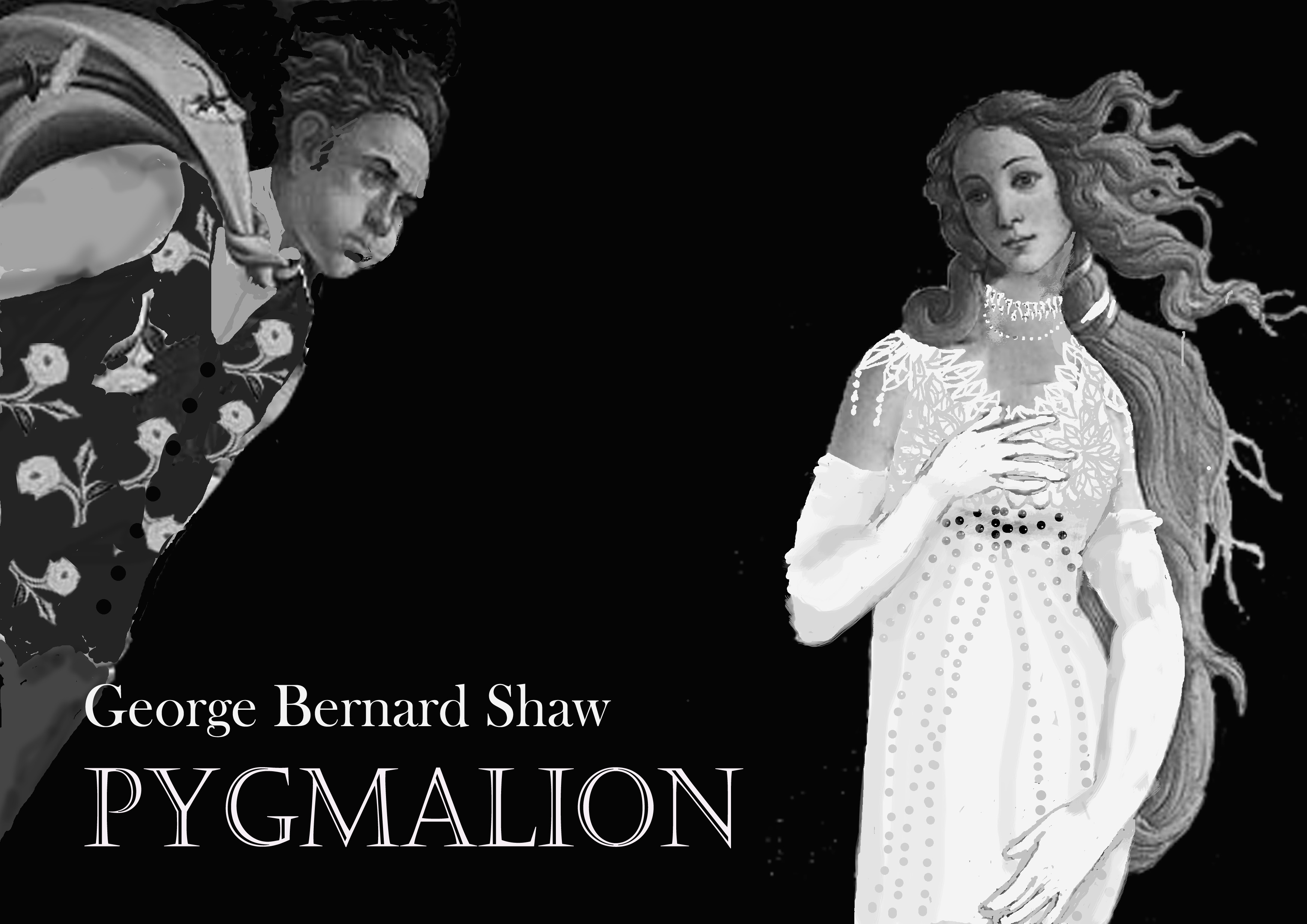 We have suspended rehearsals on our production of Pygmalion, which was to be staged in October.
We now intend to stage this production in 2022.
Rehearsals had been going very well, but sadly due to the current circumstances you will now have to wait until next year to see it.
Please stay safe and healthy and we hope to see you all then.