Who are Tempo?
Tempo Theatre Inc. is a non-profit community theatre organisation proudly serving the Canberra region. We produce and promote live theatre, foster social interaction between people interested in theatre, and promote theatre skills development. You can learn more about Tempo Theatre at this site.
Coming Up
Towards Zero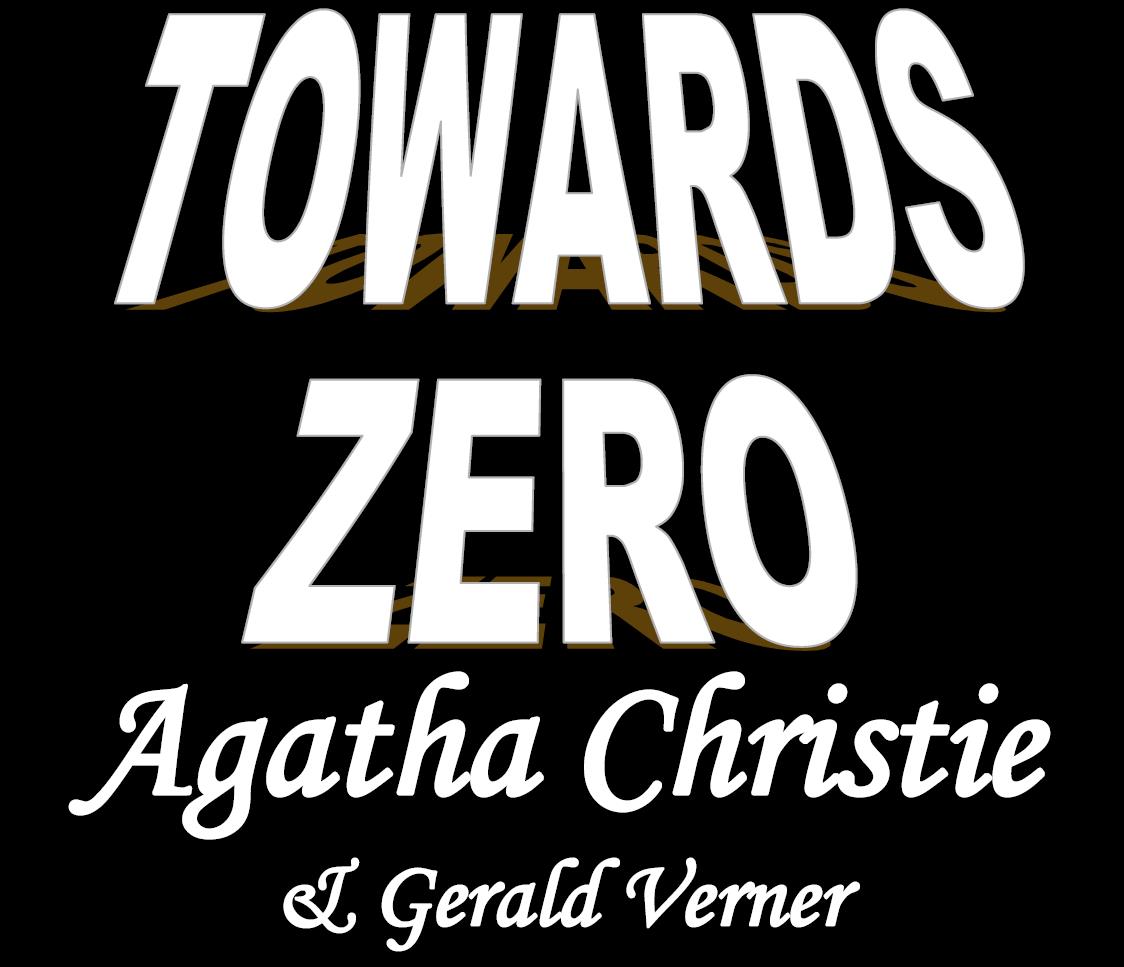 Tempo theatre is pleased to announce its next big show is Towards Zero, by Agatha Christie & Gerald Verner, to be directed by Jon Elphick.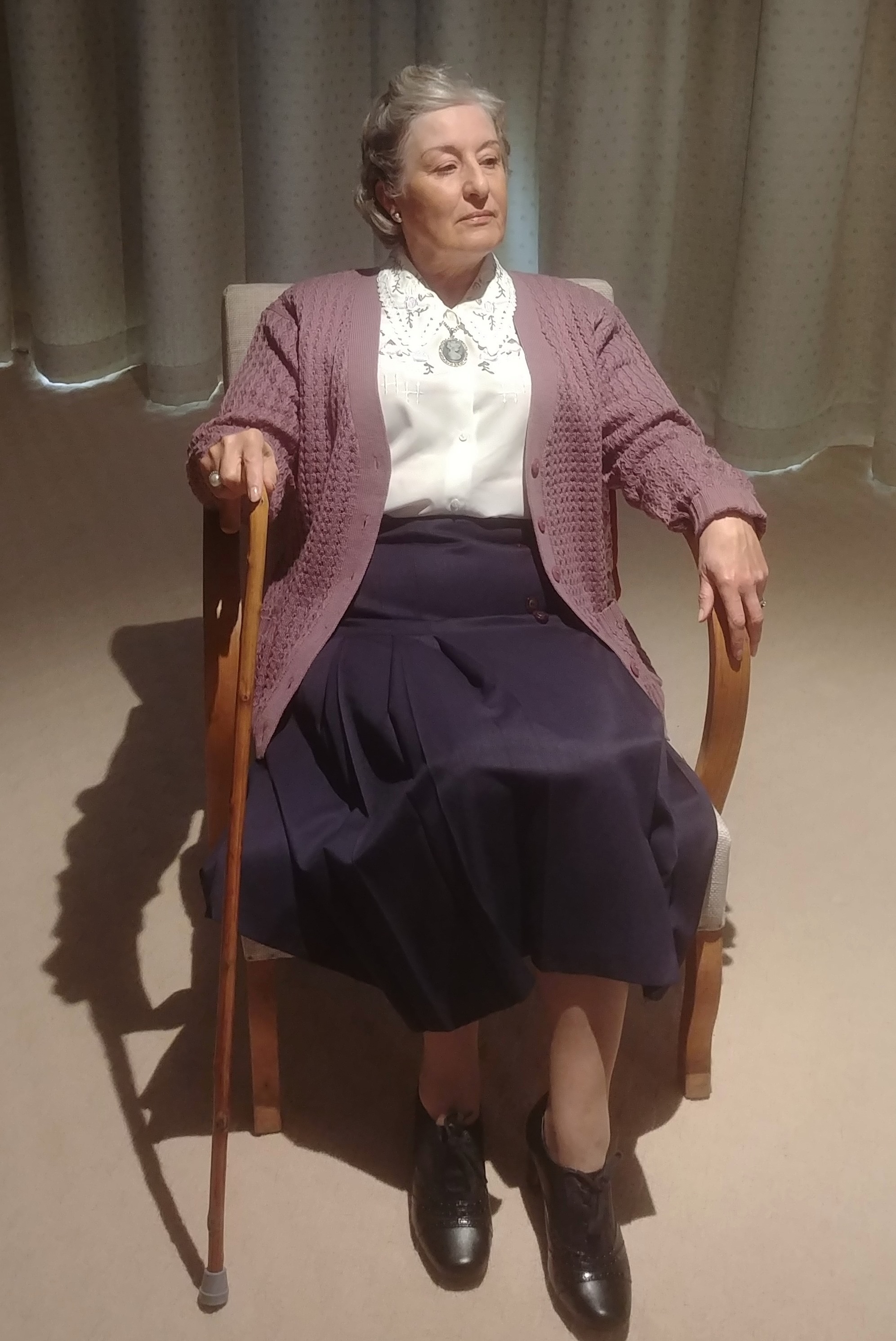 This classic whodunit is set at Gull Cottage and will have audiences once again guessing till the final scene of the play.
Towards Zero will be performed at the Belconnen Theatre between May 17 and 25.

Tickets are on sale now at Canberra Ticketing online or phone (02) 6275 2700
Book early to secure the best seats!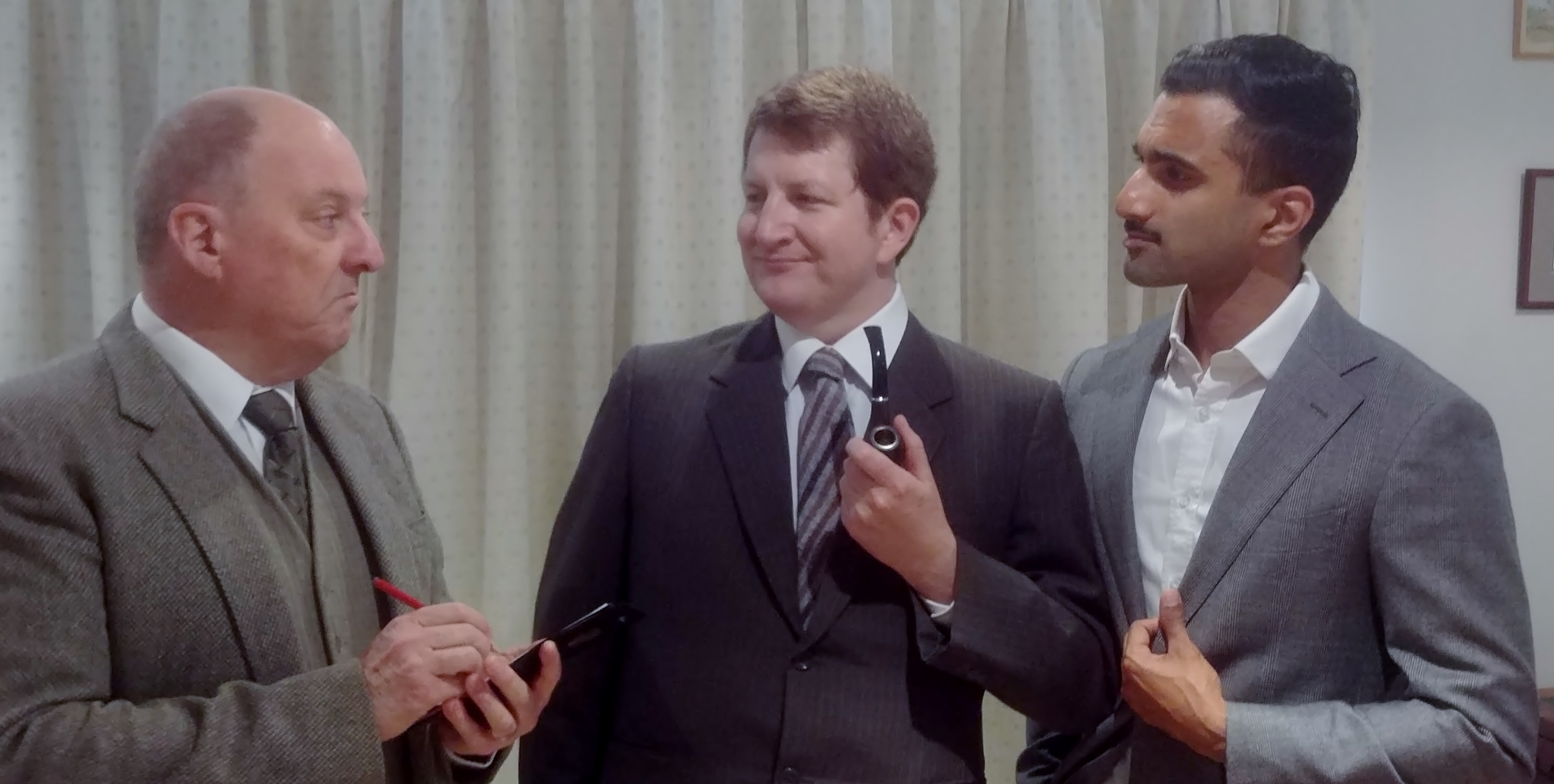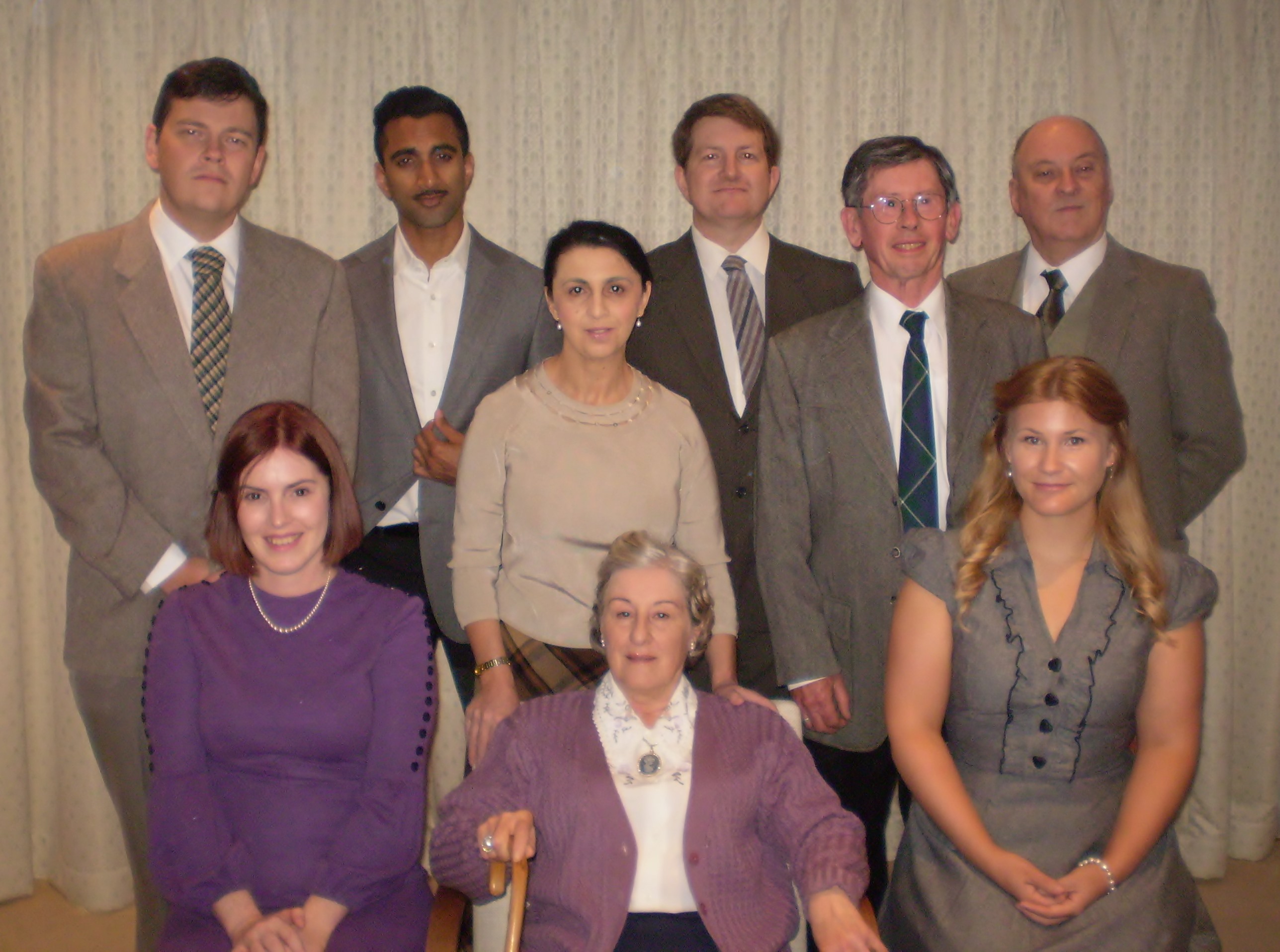 Latest Tweets from @TempoTheatre
Site design by Tony Galliford
Copyright © 2005-2018 Tempo Theatre Inc.