Auditions for Charley's Aunt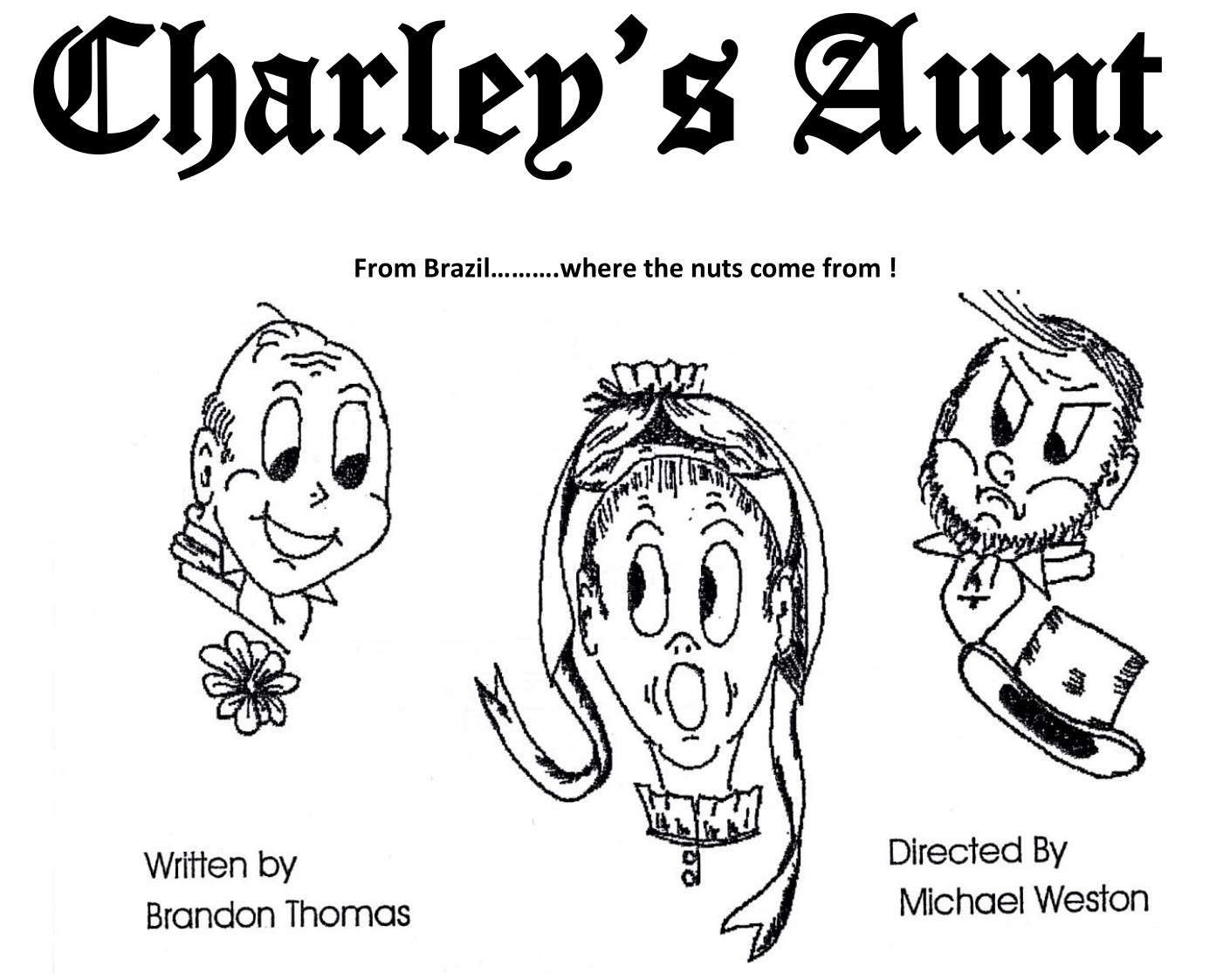 Tempo theatre is pleased to announce its next big show is Charley's Aunt, by Brandon Thomas, to be directed by Michael Weston.
Charley's Aunt will be performed in the last week of October and first week of November.
Auditions will be the 3rd of August at the Belconnen Community Centre.
We are looking for four females with stage ages from 20's to 50's, and six males with stage ages 20's to 60's.
Rehearsals will be on Monday and Wednesday evenings and Sunday afternoons.
It's a great script, which Tempo is returning to after last producing 20 years ago, and we are looking for a fantastic cast. So if you would like to be involved please call Michael on 62880609 for more information or to book an audition.
Site design by Tony Galliford
Copyright © 2005-2019 Tempo Theatre Inc.