Auditions for Towards Zero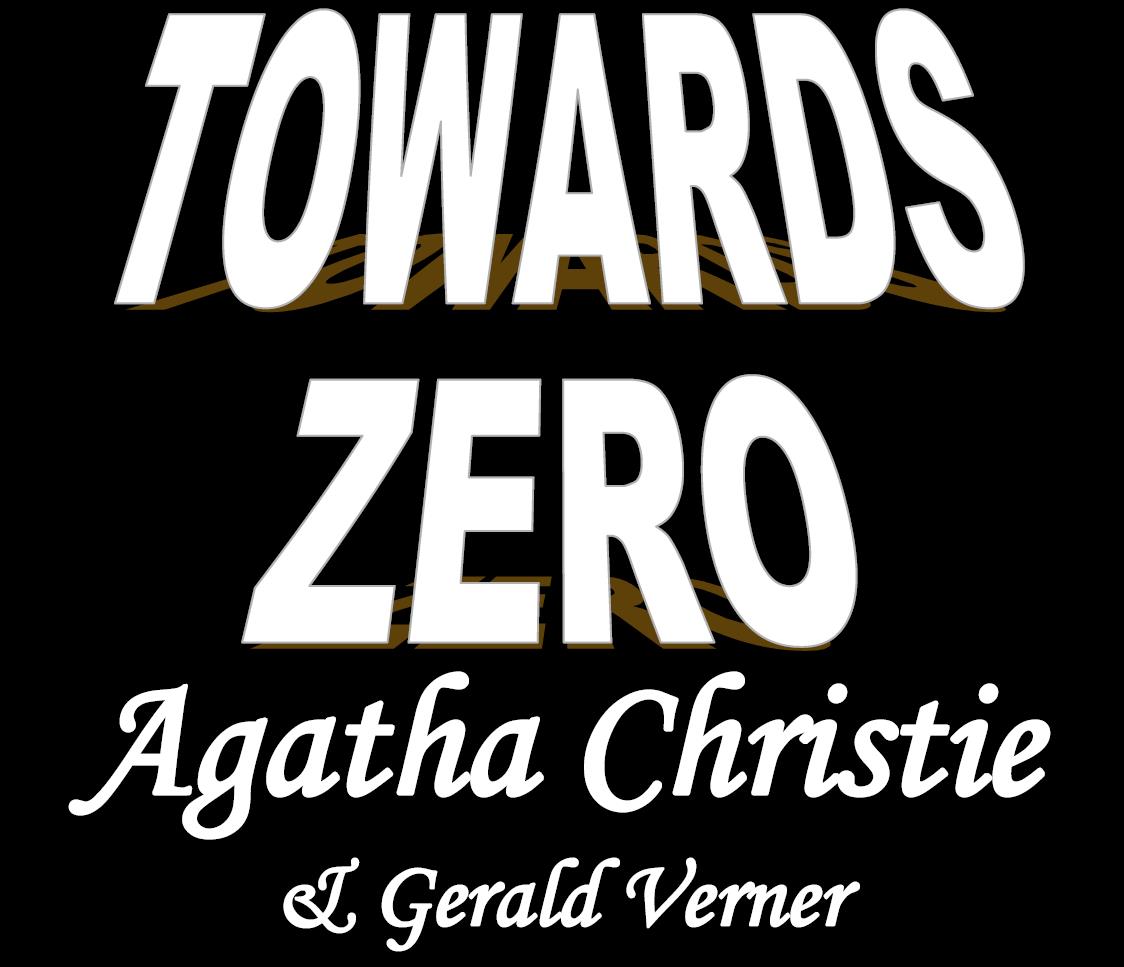 Tempo theatre is pleased to announce its next big show is Towards Zero, by Agatha Christie & Gerald Verner, to be directed by Jon Elphick.
This has recently become available to perform and we are looking forward to it.
This classic whodunit is set at Gull Cottage and will have audiences once again guessing till the final scene of the play.
Auditions will be the 9th Feb at the Belconnen Community Centre.
We are looking for the following characters:
Cast of
Towards Zero
Lady Camilla Tressilian: owner of Gull Point. In her seventies. Aristocratic. Walks with a stick.
Kay Strange: wife of Neville. Very attractive. Impulsive. Unhappy to be staying at Gull Point and annoyed that Neville's first wife is also there.
Audrey Strange: First wife of Neville. Pretty. Quiet. Reserved. More relaxed with Thomas Royde.
Mary Aldin: A bit older than Kay and Audrey. Lady Tressilian's companion. Cared for her old Father until his death. Pleasant, non-committal in manner and entirely competent.
Thomas Royde: Good looking in a rugged way. Dependable. Was in love with Audrey. Recently returned from some years in Malaya.
Matthew Treves: Elderly, distinguished retired lawyer. Very shrewd. Old friend of Lady Tressilian.
Neville Strange: Loves his wife but also still in love with his ex wife. Heir to Lady Tressilian. Handsome. All –rounder.
Ted Latimer: A bit of a gigolo. Friend of Kay's.
Superintendent Battle, Scotland Yard. Intelligent. Was staying with his nephew (local Inspector Leach)
Inspector Leach, local CID. Not very experienced – first murder case.
P.C. Benson: Local policeman, helps with enquires.
It's a great script and we are looking for a fantastic cast. Rehearsals will be our usual days - Sundays afternoons, Tuesday evening and Thursday evenings. This will be on stage in Belconnen in the last few weeks of May. So if you would like to be involved please call Jon or Marian on 62543727 for more information or to book an audition.
Site design by Tony Galliford
Copyright © 2005-2018 Tempo Theatre Inc.