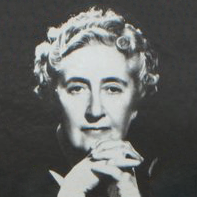 Agatha Christie (1890 – 1976) is the best-selling author of all time. She has sold over two billion books worldwide and has been translated into over 45 languages. In a writing career that spanned more than half a century, Agatha Christie wrote eighty novels and short story collections. She also wrote nineteen plays, including The Mousetrap, which is now the longest running play in theatrical history.
Christie's first novel, The Mysterious Affair at Styles, was the first to feature her eccentric Belgian detective Hercule Poirot. One of the most famous fictional creations of all time, Poirot's 'little grey cells' triumphed over some of the most devious criminal minds ever created in crime fiction. Christie's last published novel Sleeping Murder featured her other world-famous sleuth, the shrewdly inquisitive Miss Jane Marple of St. Mary Mead. Miss Marple appeared in twelve novels, and twenty short stories; the first novel to feature her was The Murder At The Vicarage in 1930.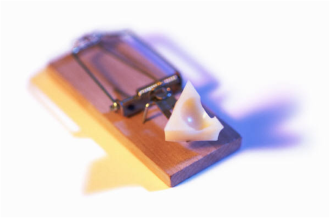 Tempo Theatre has great pleasure in announcing that it will stage The Mousetrap in Canberra in September 2011.
If you would like to be kept up to date and informed on the progress of the production please join our email list and you will receive Mousetrap newsletters at regular intervals throughout the year.