Tempo Theatre Inc.
www.tempotheatre.org.au
Daylight Saving - May 2014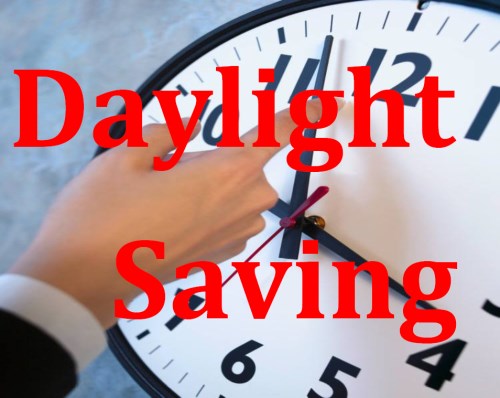 Our first show for 2014 was Daylight Saving by well known Aussie author Nick Enright, at Theatre@BCS during May. The show was directed by our own Michael Weston, back behind the wheel for the first time in four years.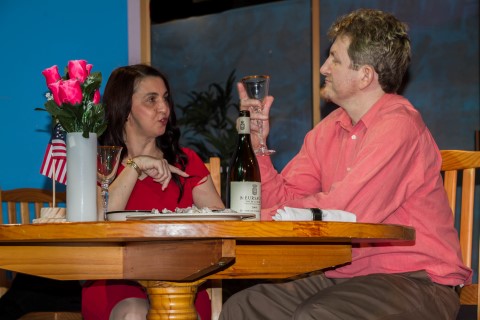 The play is a cleverly written romantic comedy set in Pittwater (northern beaches) of Sydney — think Palm Beach — in the 1990s. As the name of the play suggests it takes place over the weekend in March when the clocks go back and we get that magic extra hour. The question arises as to what might happen to Tom & Flick's marriage when her old teenage sweetheart from the US turns up out of the blue. Throw in the neurotic next door neighbor, the interfering mother and Tom's young star client and who knows what might happen?